Make your booking here.
See you soon ;)
BOOK NOW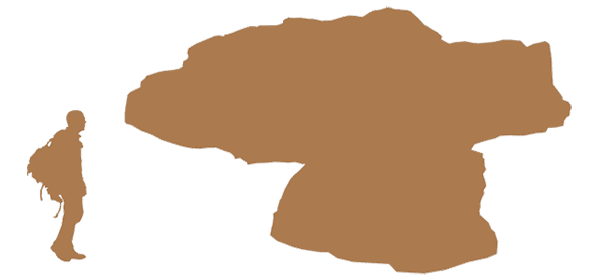 A 30 ton rock balancing deep i the woods...
Read more
What our guests say
The facility has been tastefully renovated, spacious room, bathroom. Bar with big terrace. The family run B&B was the best place we have stayed at of our whole trip. The manager catered to all our needs in a very attentive and friendly manner.
The business is family run, everyone was very nice and talkative. The rooms were clean and comfortable, for breakfast we even got some home-made hot strudel. The house is located in a very small town in the hills. From Idrija it is about 10 minutes by car on a curvy mountain road.